Op deze pagina vindt u bronnen die u helpen iCOR beter te begrijpen en te implementeren in uw plaatselijke kerk.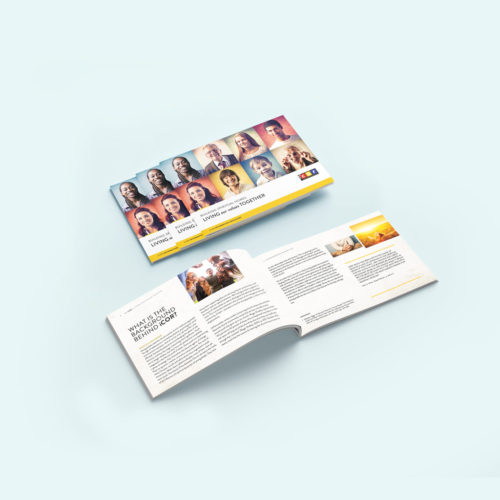 iCOR Informatie brochure
Deze brochure geeft u een inleiding tot het iCOR-framework. Daarin vindt u informatie over de ontwikkeling en betekenis van iCOR. Het bevat ook een uitleg van de iCOR-principes en de 10 iCOR-waarden. Het is ideaal om u een snel overzicht te geven waar iCOR voor staat.
"De kerk is de burcht van God, het is zijn toevluchtsoord, die Hij bewaart in deze wereld die in Rebellie is."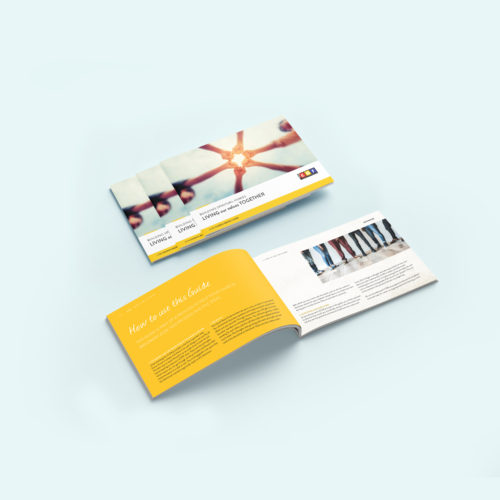 iCOR Church Board Guide
The iCOR Church Board Guide is designed to help your church board implement iCOR at your local church. It will guide you through the iCOR spiral, an ongoing experiential learning process. For each value, you will find supporting Bible texts, a value description, a thought for reflection, discussion and implementation questions, and implementation suggestions.
""Through conversation... You will have greater understanding for each other, and this will also make the implementation much easier.""
We have some other resources available that can be very positive in your iCOR journey. Check them out below!