iCOR Study Guide in German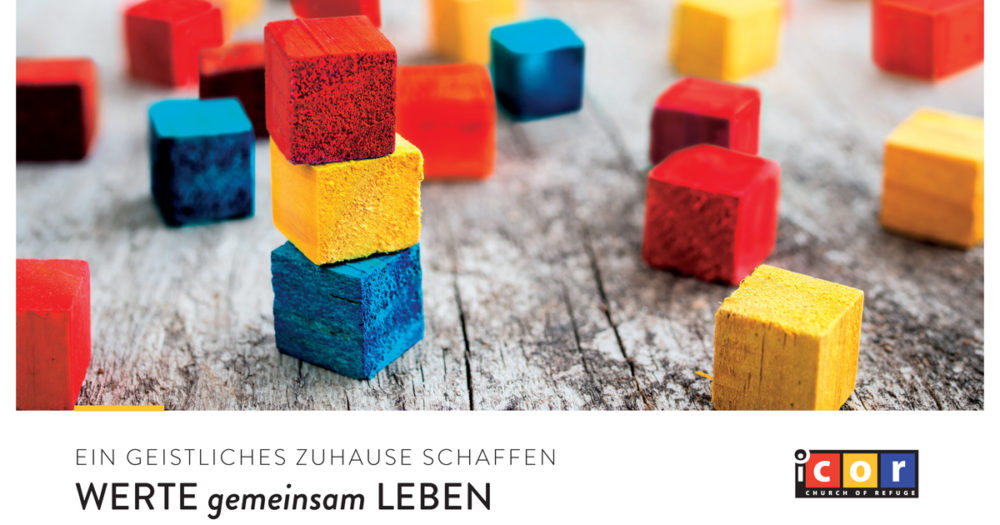 A new iCOR resource has been produced. The iCOR Study Guide just has been printed in German and is about to be translated into English.
The iCOR Study Guide is designed to help churches discuss and implement the iCOR Values in their local church setting. It offers 13 studies, each with six lessons that highlight the theology and the philosophy of iCOR and the values from various angles.
The iCOR Study Guide can be used for group discussion in church or in small groups at home. It is recommended to study the lessons in an intergenerational context in order to foster the exchange of thought and ideas across the generations in the local church. Each study also has a discussion guide with challenging questions.